Richmond VA Family Portraits Glen Allen Photographer | Sarah Kane Photography
You may recognize this adorable mama from her snowy maternity session two winters ago! I was absolutely thrilled to photograph Waverly's newborn images and now their family portraits. Being able to document a family's love and growth is such an honor. I am truly thankful everyday for being able to do what I love!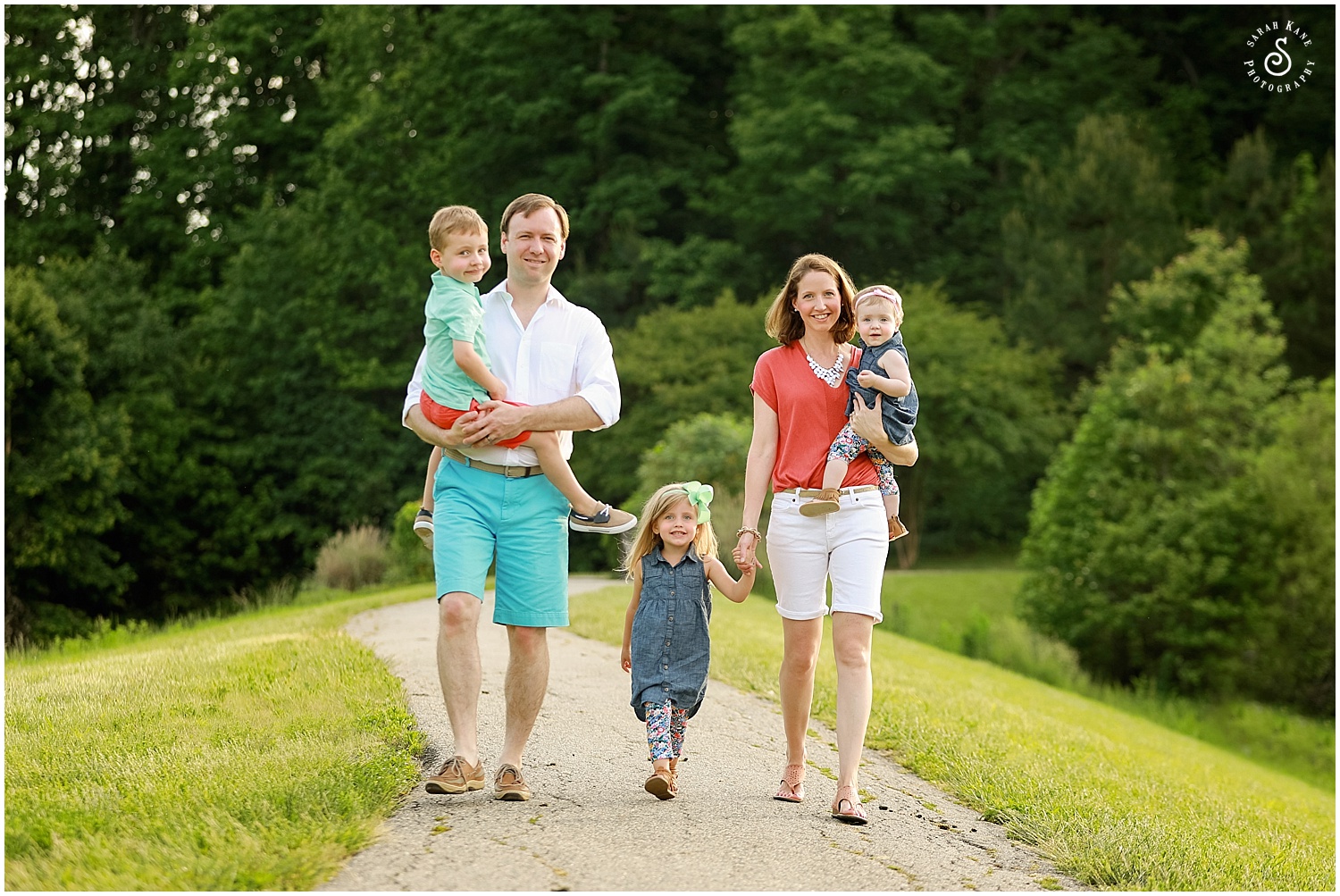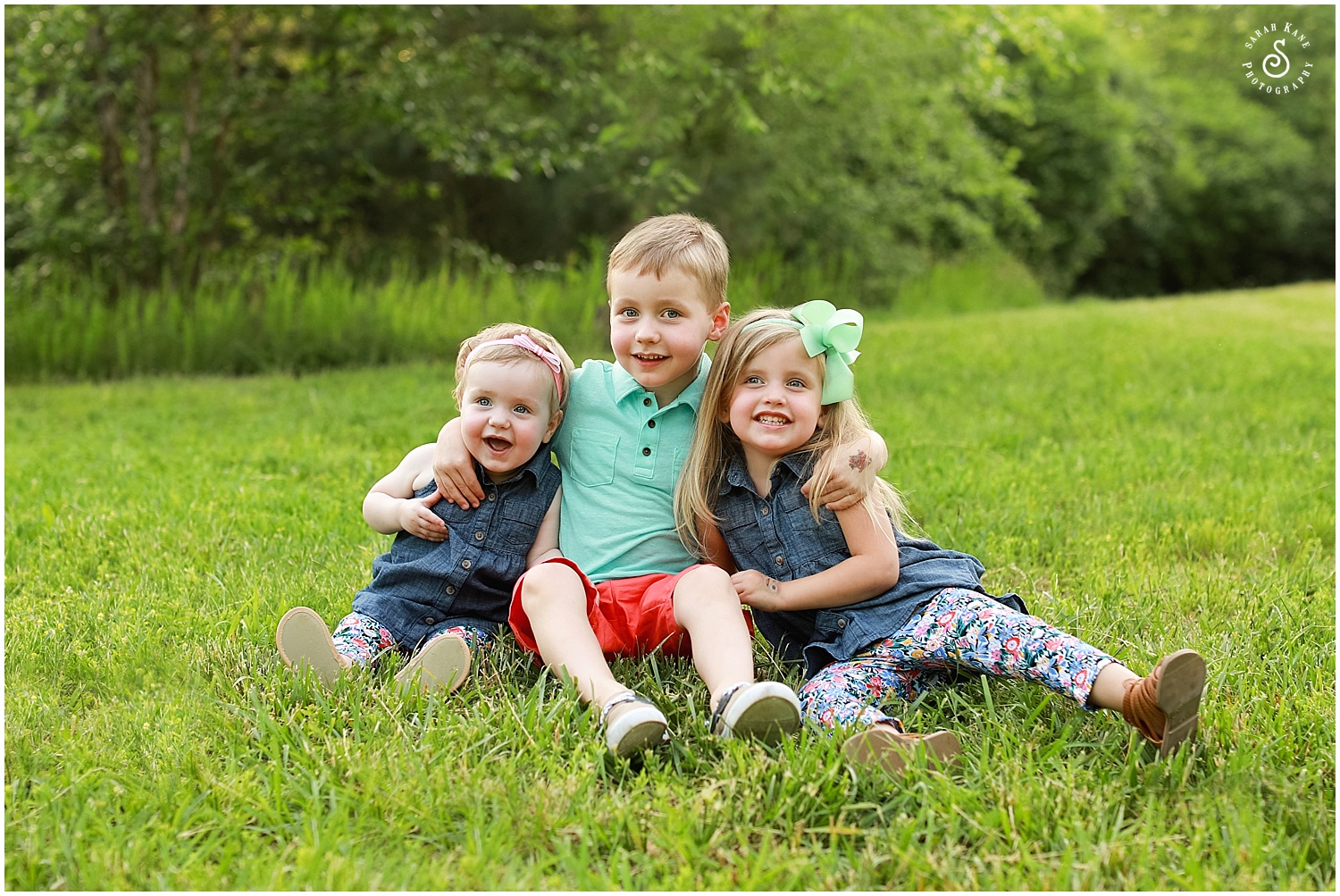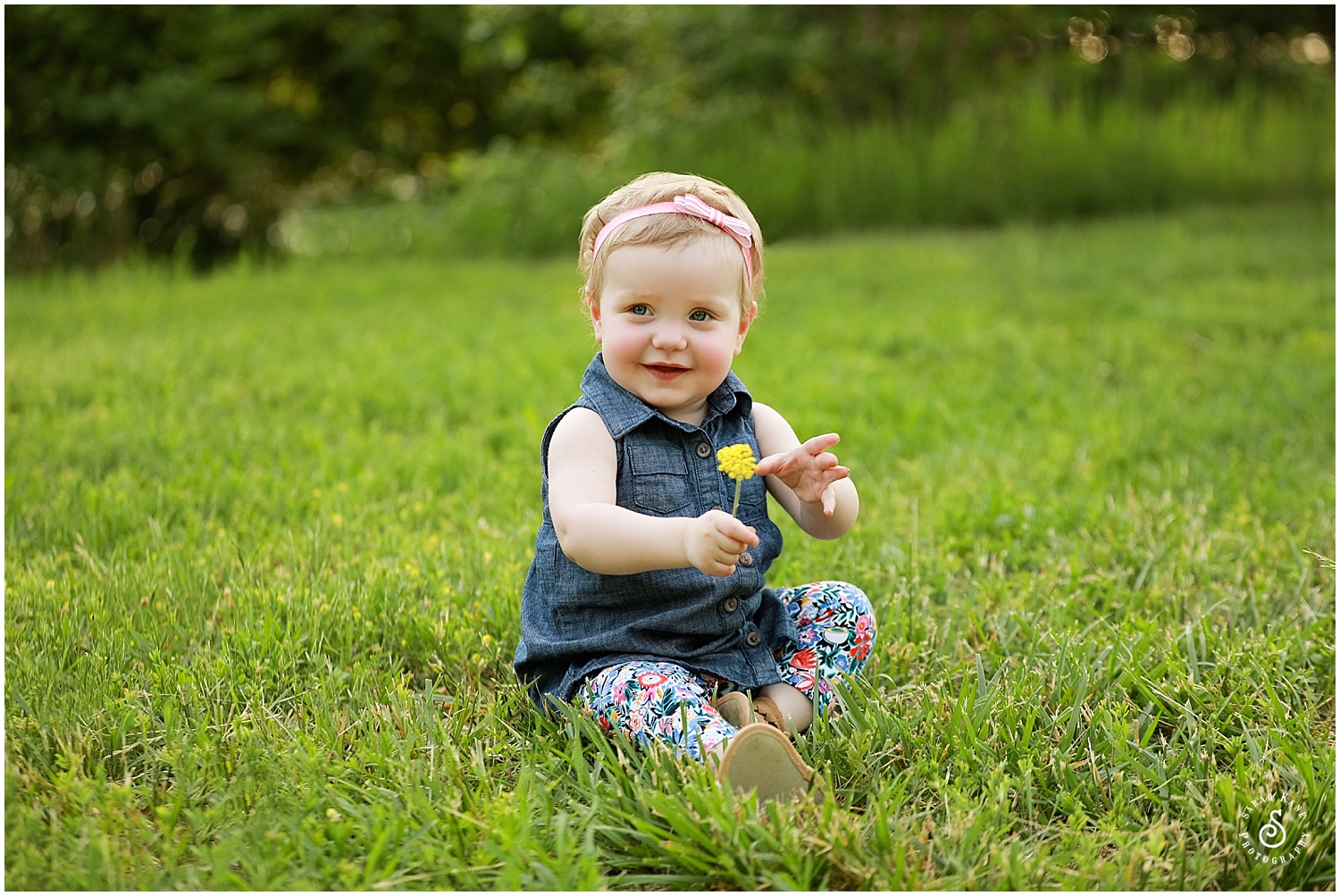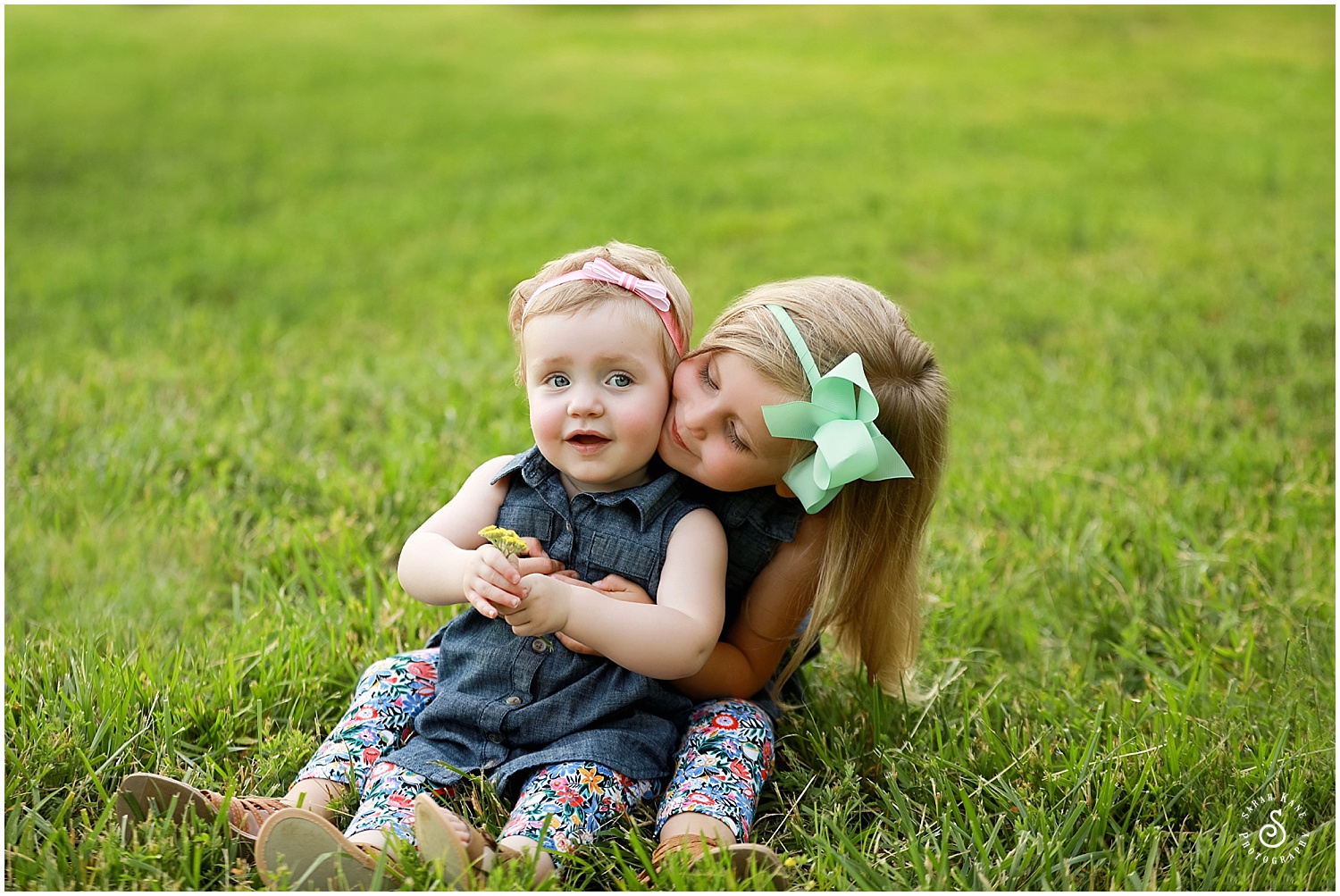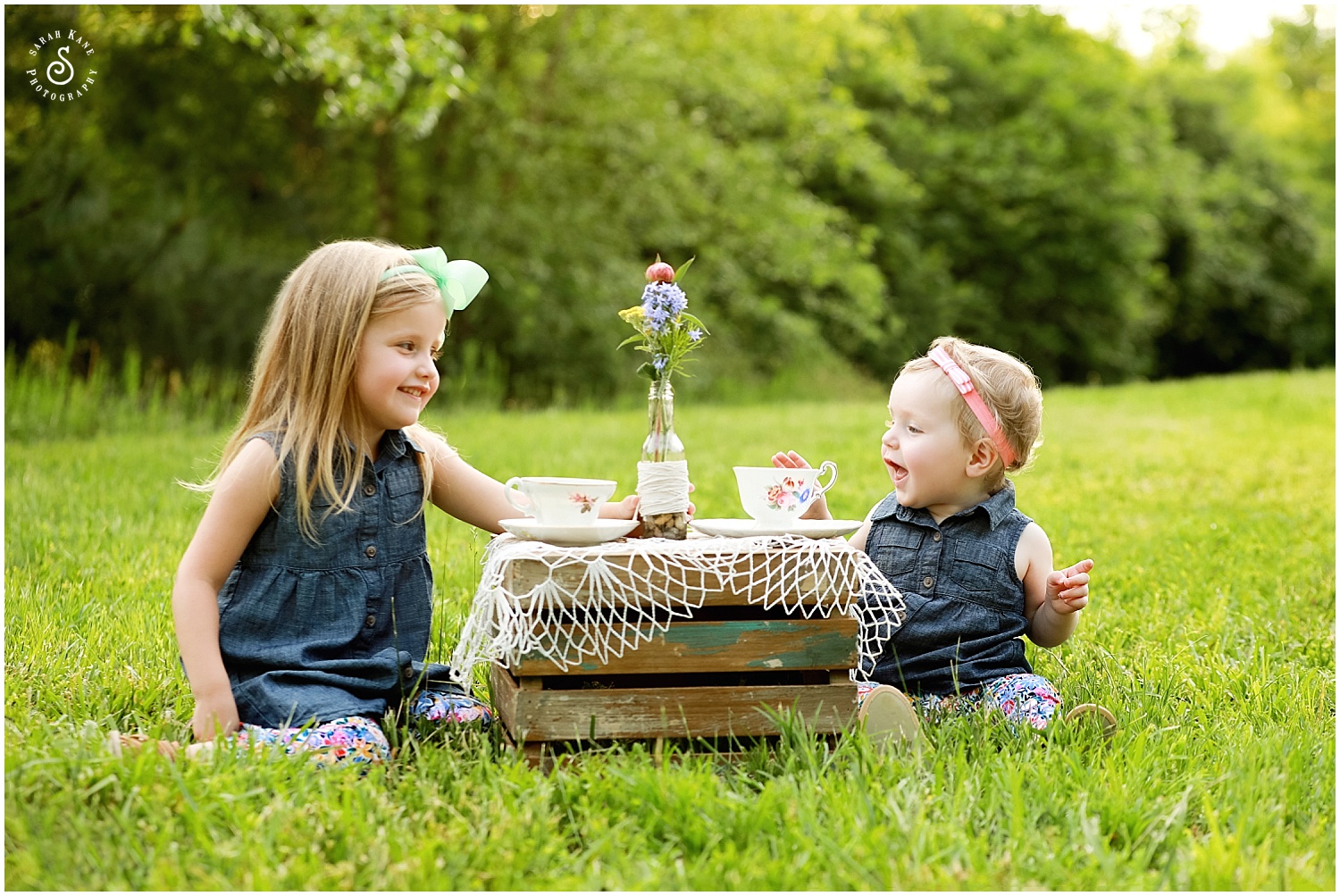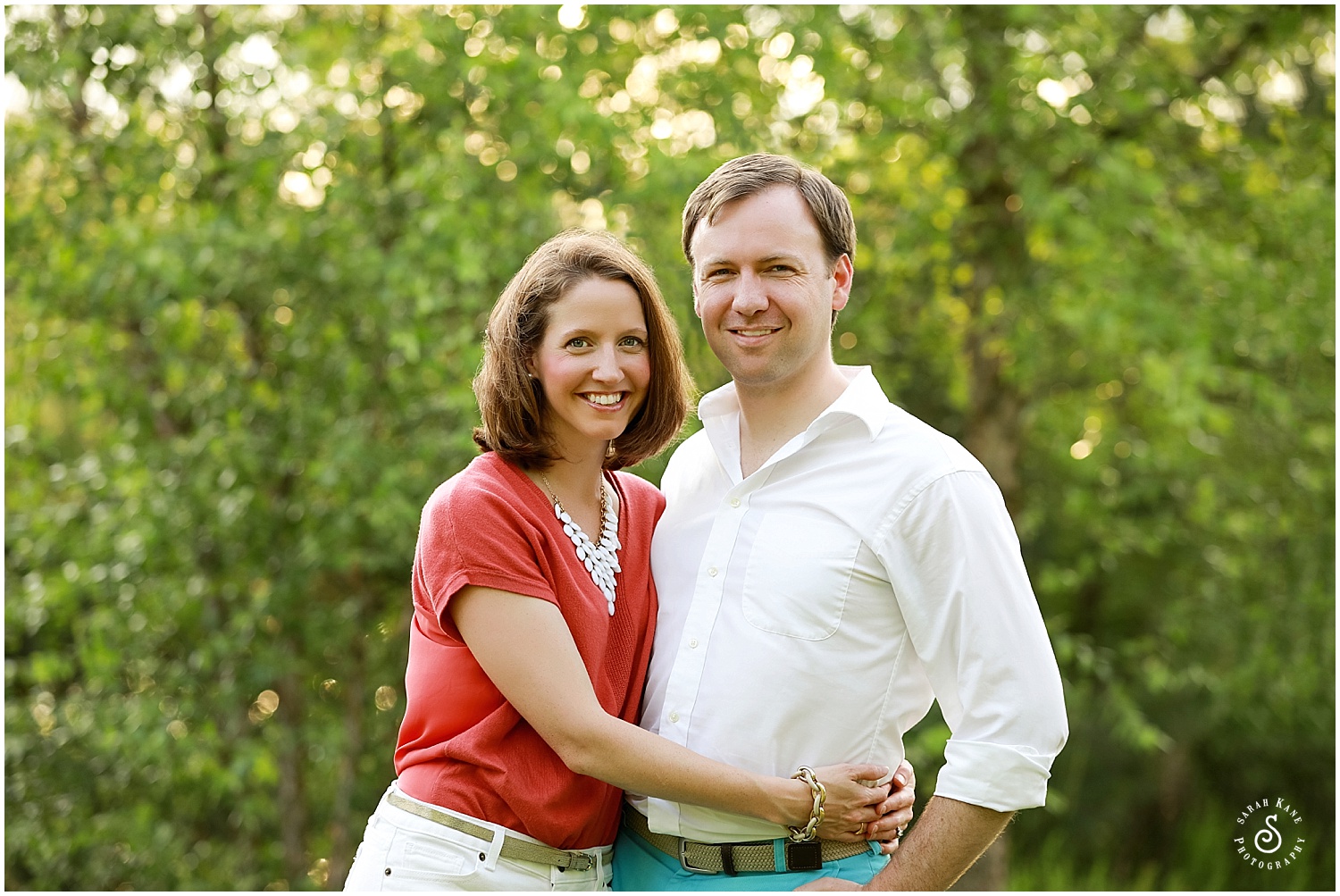 Let's not forget the infamous tunnel of Midlothian Mines! One of my favorite things about this park!!